The New York Yankees had hoped to get off to  a better start in this series against the Colorado Rockies but the Rockies came out swinging in the first and never looked back.  Charlie Blackmon led the game off with a home run blast that ricocheted off the right field foul pole and struck deep gold again in the 4th inning.
Rockies pitching kept the Yankees at bay with Chad Bettis going six innings and limited the Yankees to four runs.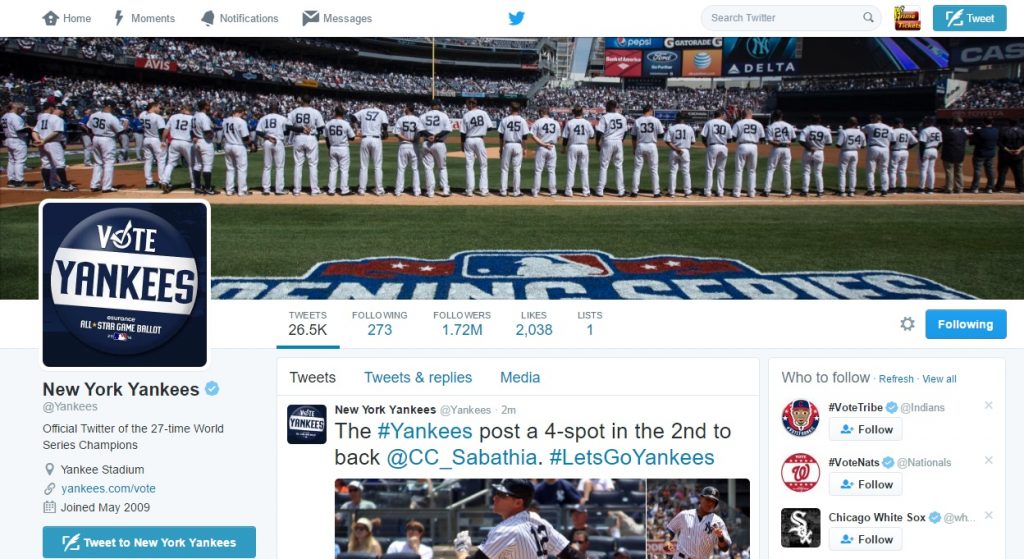 "We made some mistakes tonight and yeah, it does bother me," Yankees manager Joe Girardi said. "When you make mistakes to a team that hits the ball out of the ballpark, a lot of times you're going to lose."
The Yankees have a chance to get even today at noon in this short two game series.  They will then concentrate on the Minnesota Twins coming in for a three game stand beginning Friday.
Plenty of great seats and affordable tickets are still available so be sure to grab yours today and help cheer on your New York Yankees.