After taking three of four games against the Cleveland Indians, The New York Yankees (44-44, 4th AL East) head home to host division rival Boston Red Sox (49-38 2nd AL East) this weekend kicking off tomorrow evening at 6:05 in Yankee Stadium.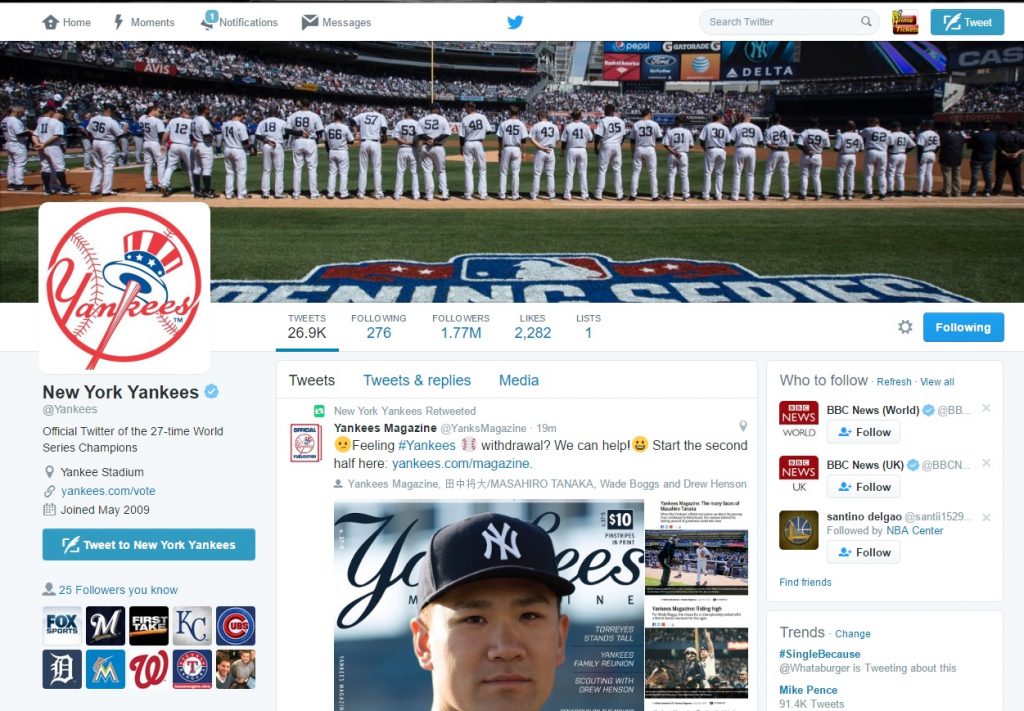 Taking the mound for the Yankees will be Michael Pineda (3-8, 5.38 ERA) while Eduardo Rodriguez (1-3, 8.59 ERA) will take the mound for the Red Sox.
"It's really important," Yankees manager Joe Girardi said. " … I think it's really important because of who we are playing. You are playing two teams in the division who are ahead of you [and] playing San Francisco, who is playing extremely well."
Tickets for the series are still available so be sure to grab yours today and help cheer on your New York Yankees over the Red Sox!